ABOUT
US
Elements 5 Ayurveda & Physiotherapy, established in 2018, is a modern health care facility, drawing inspiration from the Vedic mythos of Five Elements. Founded by the Thottan Vaidyars family , Elements 5 combines three generations of tradition and expertise in Ayurveda & Physiotherapy to provide full spectrum healthcare services. Integrating the ancient Indian discipline of Yoga and Classical Dances, which are an inter connected form of exercises, Elements 5 provides holistic care and treatment for many.
Thottan Vaidyars family has a rich heritage in treatment and curing those ailing from physical and psychological illnesses. Thottan Vaidyars legacy has lived on through generations and Elements 5 lives up to their legend. Our therapeutic approaches are based on the system of five elements or Pancha Maha Bhoota, as it is known in Sanskrit. It holds that Earth, Water, Fire, Wind and Space are the essential elements that make up everything in this universe including the human body. Human conditions, states of wellness and illness are all dependant on the fine balance of inner organ systems amongst themselves and with the individual's surroundings. We help you to recover, recuperate and rejuvenate your physical self and mind through the combination of traditional Indian systems of medicine with Yoga and Physiotherapy.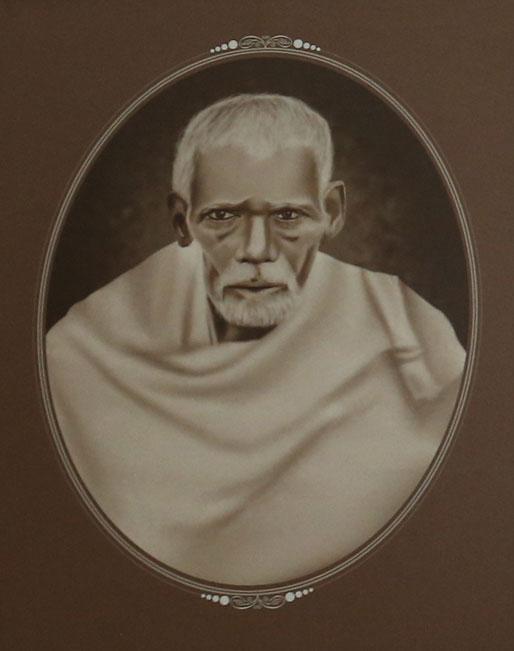 Thottan Devassy Vaidyar
1840 - 1930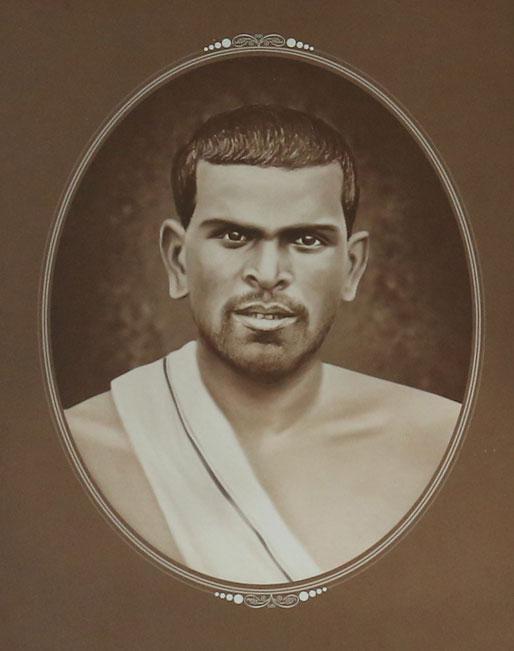 Thottan Lonappan Vaidyar
1891 - 1925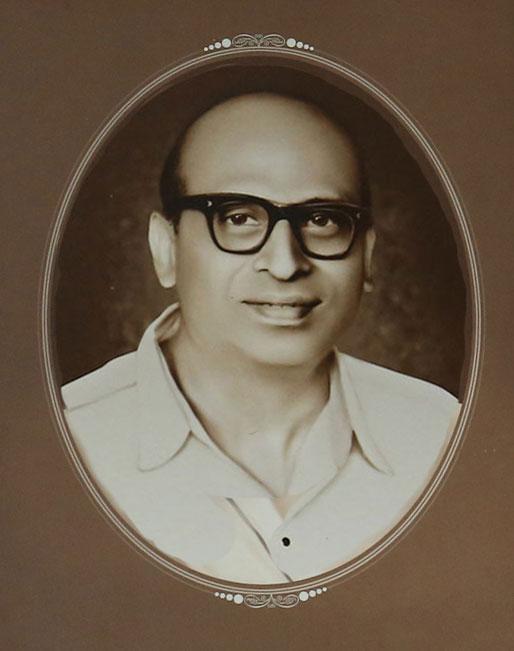 Thottan Kochudevassy Vaidyar
1922 - 1992
TESTIMONIALS
Our customers always inspires us to excel at what we do. We are honest enough to admit and correct our shortcomings, and we take great pride in offering maximum satisfaction to our clients.
The treatment provided by the therapist was very good. They took good care of me. Rest of the service was also good. It is not far from the main town still the location is calm and peaceful. Altogether had a good experience.
Ravi Chandriga
I was really suffering from serious back pain. I had tried many treatments. When I decided to try traditional treatment, I was suggested Elements 5. There is clear results. The pain is very reduced now. I would suggest Elements 5 to anybody else having the same problem.
Sheeba Babu
I had a good experience here in Elements 5. The therapists and team were warm and helpful. I hope I stay healthy in the future, but if I'm not well, I will return to Elements 5.
Sumesh B
It worked wonders for me and my back strain is vanished in days. If you have any physical pain, Elements 5 is your go to solution. Excellent and precise treatment. Wonderful hospitality and a great experience.
Rahul Krishnan
One of the best physiotherapy clinics in Thrissur. Visited Elements 5 for a Groin Strain. Initial diagnosis was done by Ashley who explained to me the possible causes. Went through physiotherapy, dry needling and EM stimulation sessions. The sessions were extremely helpful in assisting with recovery. Also did some additional therapy for a few muscle knots which required break up. This was done by Varsha and was satisfied with the treatment and diagnosis In addition, to assist tissue healing, Varsha explained and demonstrated active stretching and strengthening exercises.
Debie Morera